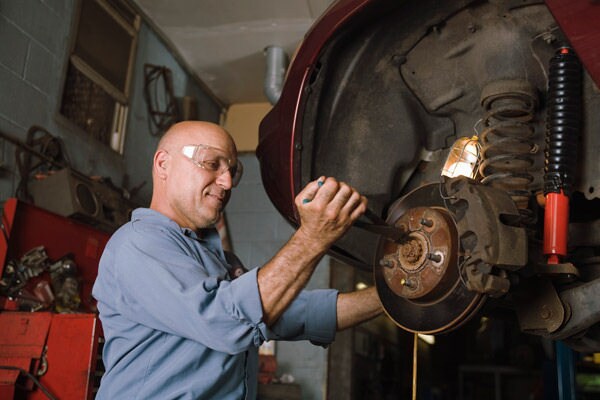 Assuming your car's brakes are doing their job, you probably don't even think twice about how they function - or if they need serviced. The truth is, your car's brakes are possibly the most crucial system to your safety, and without proper maintenance they could do more harm than good. If you think your brake pads may need to be replaced, make an appointment with our service department at St. Marys Chrysler.

Here are 5 signs you may need a brake pad replacement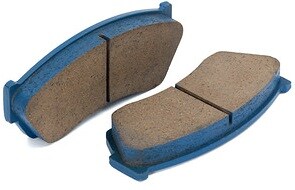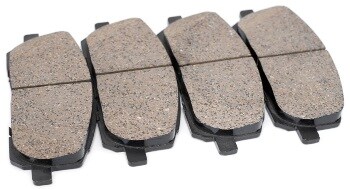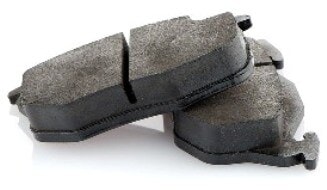 The brake pedal is pulsating or vibrating. The pulsating or vibrating felt when applying pressure to the brake pedal is a direct result of worn out brake pads.


The brakes make a clicking noise. All car manufacturers install a device that keeps the brake pads from rattling or clicking when the driver applies pressure to the brake pedal. If you notice clicking or rattling when you apply the brakes, this device may no longer be effective, and you will likely need new brake pads.


The brakes screech. A high-pitched, screeching sound that occurs when the brakes are fully depressed is created by a metal shim, designed to alert drivers when the brake pads need to be replaced. This sound can be heard when the radio is low and windows rolled down, although in some cases it can be heard with the windows rolled up.


The brake pads look too thin. Drivers can also check their brake pads visually, by looking at the pad itself. Visible through the spokes of the car wheel, the brake pad can be found pressed against the metal rotor. There should be a minimum of ¼ of an inch of pad visible. Anything less indicates that the pads should be replaced.


The brakes make a grinding sound. A grinding sound is caused by the metal disc making contact with the metal caliper. It means you've waited too long to replace the pads, and now could be causing damage to the rotors. If you notice a grinding sound, make sure to have a skilled technician replace the brake pads and examine the rotors as soon as possible.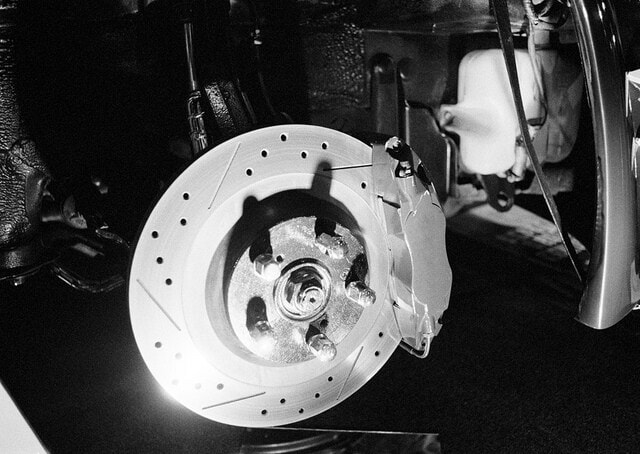 Remember we service all makes and models, so no matter what type of vehicle you're driving, our certified technicians are able to maintain and repair any vehicle! St. Marys Chrysler is proud to serve the Grand Lake region, including St. Marys, Celina, Wapakoneta, Lima, Coldwater, Minster, New Bremen, Spencerville, Rockford, Van Wert, Sidney, and many more of our local communities. Schedule your next service appointment today my filling out the form to the left or giving our service department a call at 888-646-6489.