Now that summer is here and school is out, what better time to get away on a family road trip or just take the car out for a cruise around Grand Lake St. Marys. After a long winter of snow and cold temperatures, we don't blame you for wanting to get outside and spread your wings, but before you do, it's a really good idea to get your car looked over by a certified auto service technician to make sure your car is ready for the ride!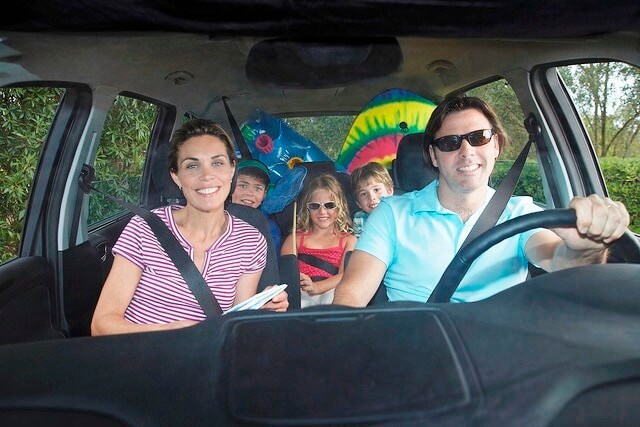 Certainly you should go ahead and get a full tune-up to ensure your whole car is running and performing properly, like your tires, fluids, oil and filters, belts and hoses, battery, cooling system, along with a thorough cleaning by vacuuming out the interior, and getting an undercarriage wash to get rid of the winter salt. Another important aspect to get looked at though, is your air conditioner - especially before we get into the dog days of summer.
When you bring your vehicle in to the St. Marys Chrysler Service Department for an air conditioner checkup, we'll be examining the compressor belt for fraying, cracks and other wear. We'll also check the refrigerant and be sure that the compressor is working right to produce the cold air just how it's supposed to.
St. Marys Chrysler serves the Grand Lake region, including Celina, St. Marys, Wapakoneta, Lima, Piqua, Sidney, Van Wert, Delphos, Greenville, Anna, Minster, New Bremen, Spencerville and more! If you're in the area and looking to get your car ready for summer and ensure your air conditioning is running right, stop by today!