St. Marys Chrysler serving Greenville, OH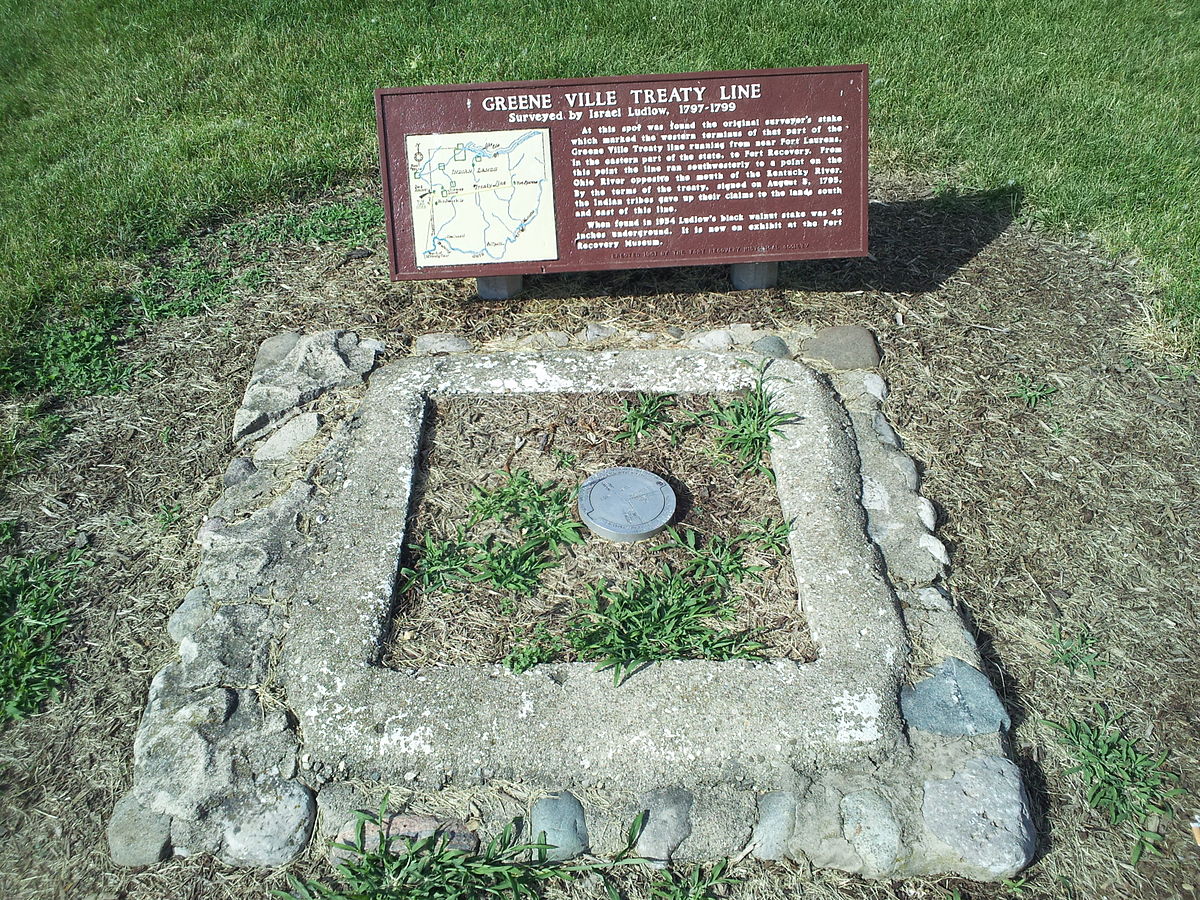 Located in the heart of Darke County, Greenville is nestled along the Ohio-Indiana border, making it the perfect location for St Marys Chrysler. Greenville has an extremely rich historical background, which can be seen throughout the city. The town is the home of the Treaty of Greenville. The United States government and many Native American tribes signed this treaty in 1795, opening the Northwest Territory for settlement. Greenville is also the home of Fort Greene Ville, a pioneer fort and the place where the Treaty was signed. This fort was created under General Anthony Wayne's command and is considered the largest wooden fortification ever built, stretching over 55 acres.

If you are hoping to get a taste of this history, then there's no better place to stop while you're visiting than downtown Greenville. This historic district combines a vibrant shopping opportunity with plenty of charm. It is home to over 50 shops, stores, and dining opportunities for any and all visitors.  In August, one of the best ways to truly experience the wonder that is Greenville is to attend The Great Darke County Fair, which is open nine fun-filled days.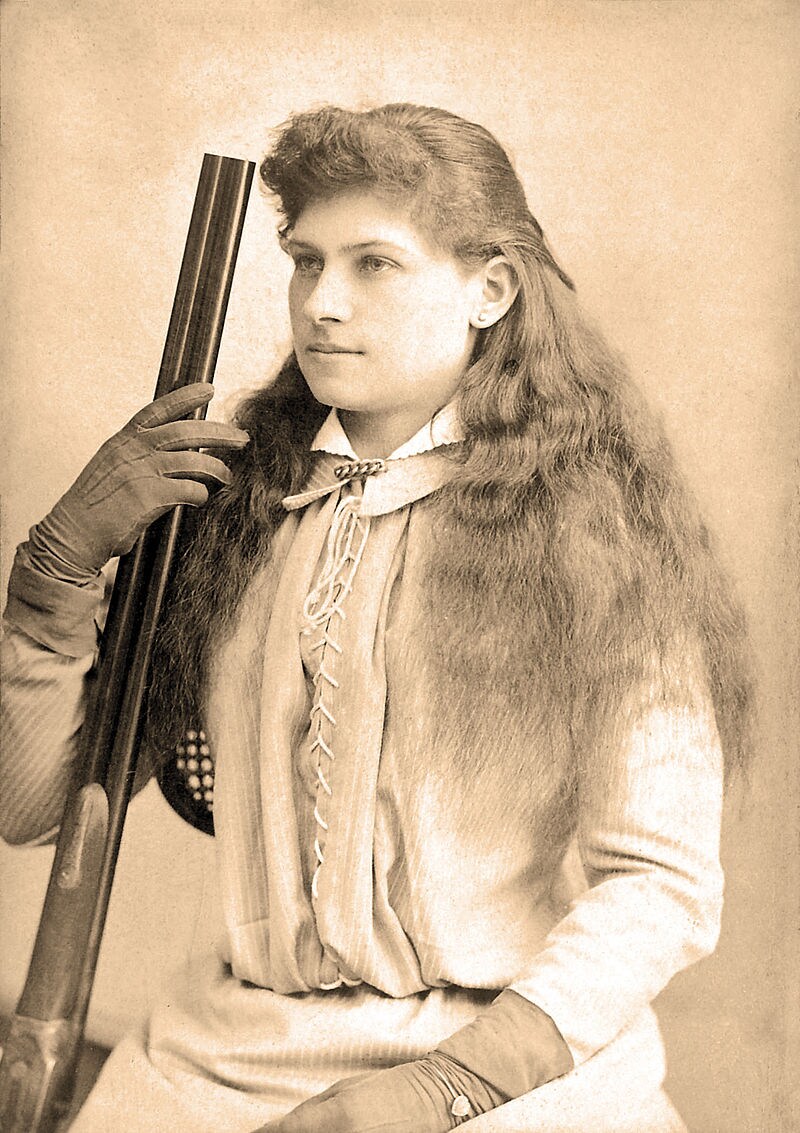 Greenville's historic background doesn't stop with downtown, though. Along with the aforementioned places, this city is also home to the historic Bear's Mille, built in 1849, which is an authentic example of a stone grinding flourmill. As part of the National Register of Historic Places, this mill offers a true taste of what life was like during that time. Finally, the area also boasts the Garst Museum, where you can learn about all the local history of the area, including where Annie Oakley was born.
Because of its historical background and small-town charm, Greenville, Ohio is the perfect community for St. Marys Chrysler to serve. Stop in to our dealership to learn why we love our location.