St. Marys Chrysler serving Coldwater, OH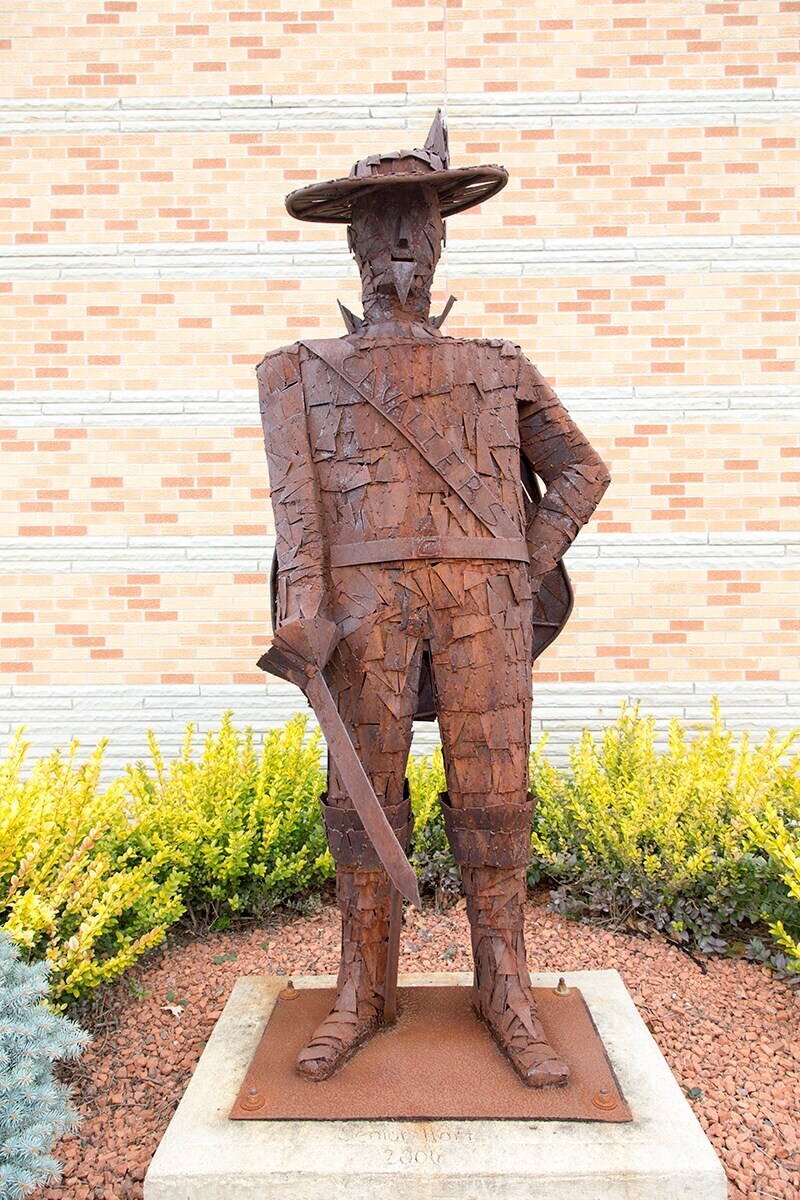 Coldwater is a small town located in Mercer County, Ohio, on the very western edge of the state. With a population just over 4,000, Coldwater has a great small-town feel to it. You'll be greeted by warm smiles and friendly attitudes if you stop by, as well as a vibrant and diverse community.
Coldwater has been around since 1838, and was once a stop on the New York, Chicago, and St. Louis Railroad. The city was also known for manufacturing and agriculture as well. Initially settled by Catholic German immigrants, current descendants make up most of the city's population.
The Coldwater Community Picnic is one of the area's largest events. Occurring on the first weekend of August, this festival raises proceeds for the Coldwater Public Library. Held at Memorial Park every year, it has food, drinks, rides, concerts, and other events for the whole family to enjoy; plus. It's preceded by sidewalk sales and fireworks. It's easy to have a blast at the Coldwater Picnic.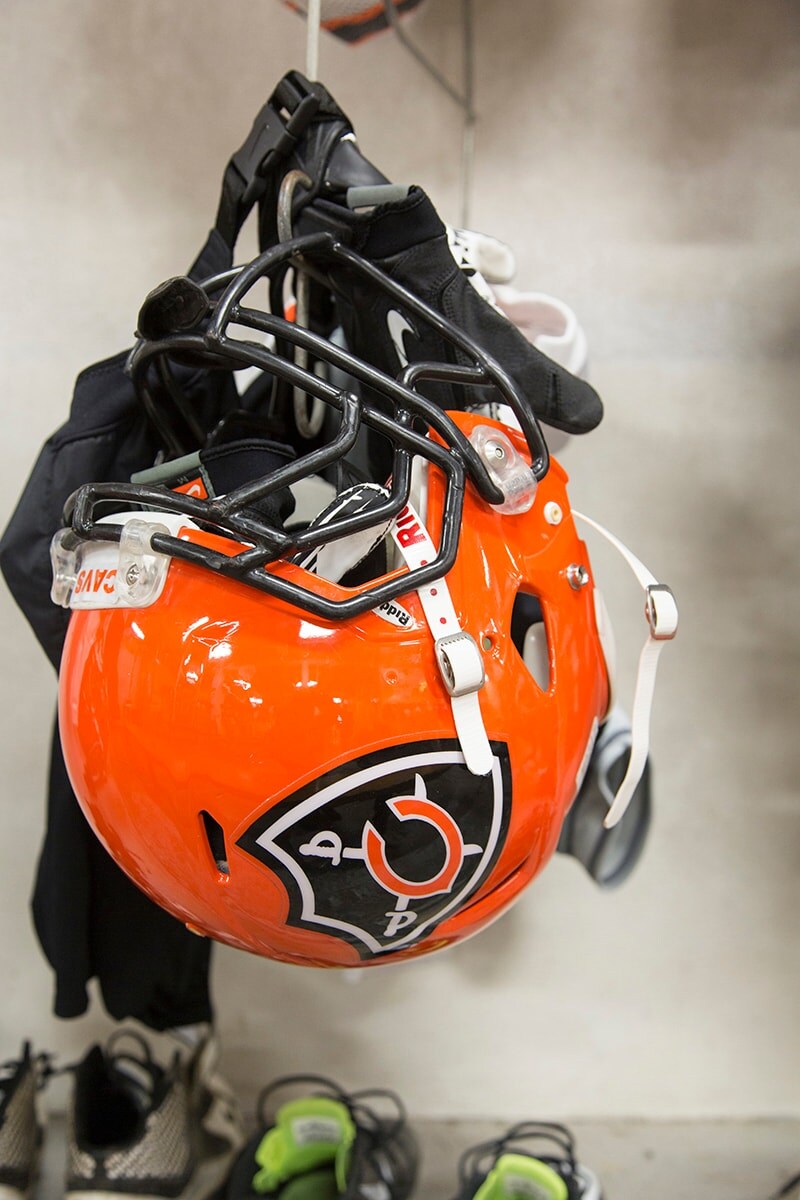 Looking for a bite to eat? Coldwater is known for its burgers and pizza, each of which is easy to find at a number of local restaurants. One local specialty is a variety of schnitzel, perfectly made from recipes passed down from generation to generation. Grits, or goetta, are also popular. See TripAdvisor for more information.
Finally, many locals enjoy watching Coldwater High School compete at a range of sporting events. The high school has football, baseball, basketball, track and field, and more. It's a great way to support the community, as well as a great way to see some exciting competitions.
Discover what makes Coldwater so great-plan your visit today.